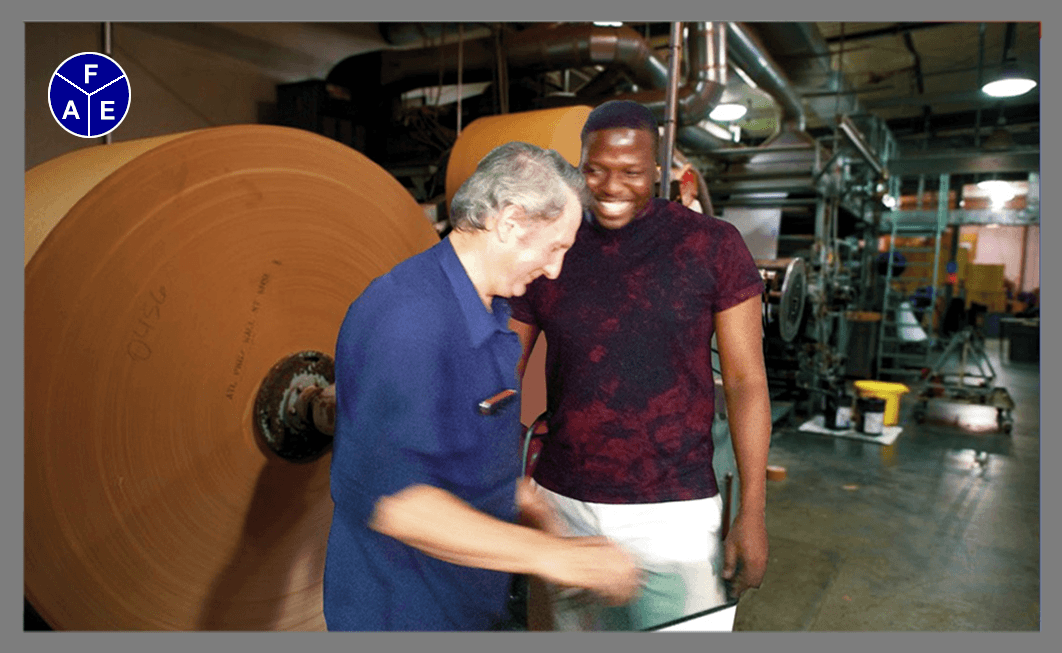 Who We Are and what do we Stand For?
FAE Limited is the leading envelope manufacturing and envelope customizing company in Nigeria today. In an industry that is just over half a century old, we have a mere 40 years experience.
FAE Limited is a private wholly owned Nigerian establishment located at No 2 Adu Street, Behind County Hospital Ogba, Ikeja, Lagos.
We combine basic local knowledge and international expertise to produce a product that is second to none. Our first class equipment ensures that we are able to produce to the specification of our customers.
We took it upon our self to source for the best international brains in the envelope manufacturing process and they play the part of advisors coupled with our german engineers who are always available to service our machines and bring them to the industry  standard.
We earned this right because of the quality, the type of paper used, and how we serve our clients as a trusted ally, providing them with loyalty of a business partner and make sure they get what they need timely and help them secure more clients to make more money.
FAE Limited continues to grow every day, thanks to the confidence our clients/distributors have in us. We cover many industries and ECOWAS region, such as financial, energy, business services, banking sector.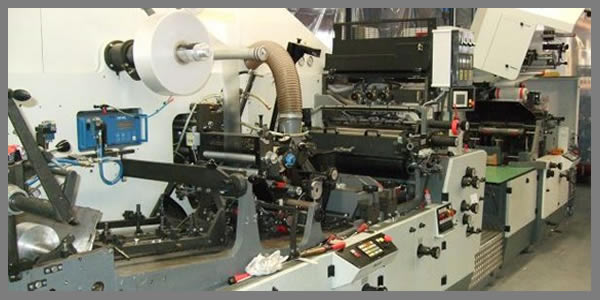 OUR MISSION
Customer satisfaction is the heart of our business. It is the reason for our existence, and it requires the active involvement of all FAE's employees. FAE's mission is to satisfy our
Customers' needs for precision, high quality printing technology products and services. Efforts are directed towards continuous improvement, on time performance and Customer satisfaction.
OUR VISION
To grow and prosper as a No.1 envelope manufacturing company in Nigeria, and to provide a rewarding environment for our associates and be a responsible member of the community.
CORE VALUE
FAE envelope operates with a full commitment to certain "core values." We expect every employee to accept, support and practice these values in our workplace.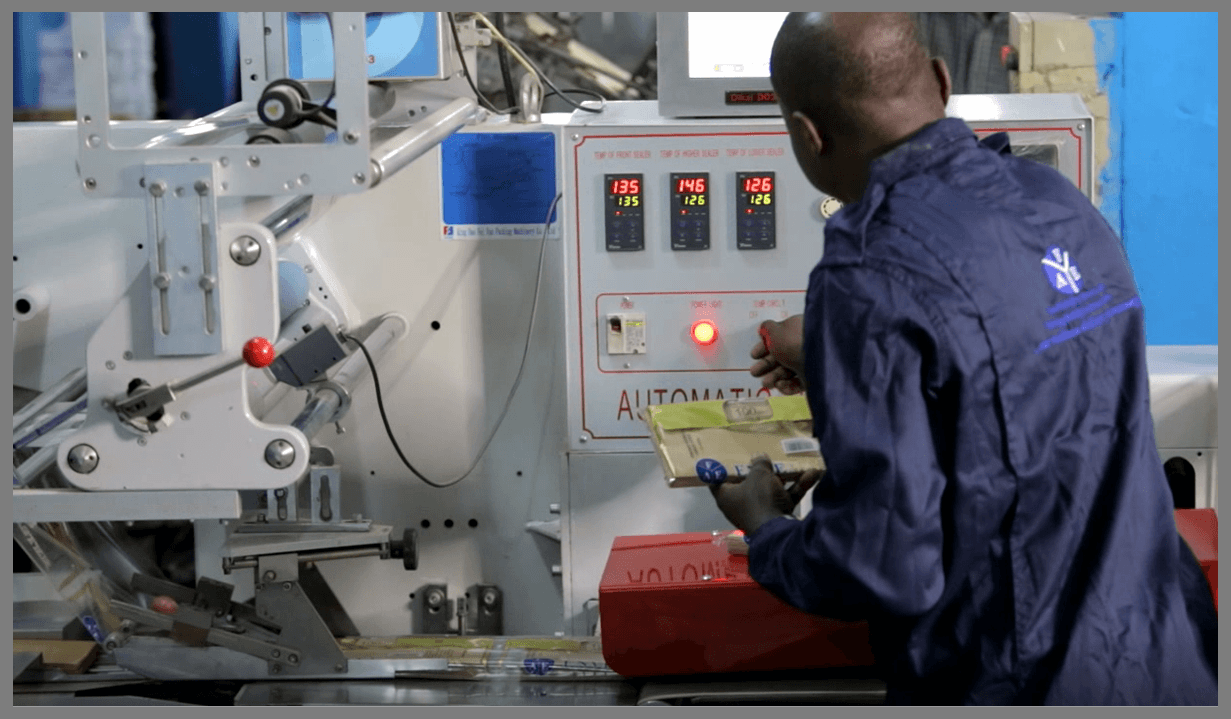 FAE LIMITED IS A BIG FAMILY WORKING AS A TEAM
We are the best and most popular envelope manufacturing company in Nigeria and all this did not happen by chance or mistake.
We pride ourselves with a specialty in making everyone of our staff work as a team, from the board of directors down to the least staff, it is all love between us all.
We are always capable to represent and bring your dreams to reality with our special and customer focused mode of delivery, little wonder why we are the best in there is when you mention envelopes!!!