The Managing Director/CEO of FAE, Princess Layo, Bakare-Okeowo on Wednesday, June 21, 2023 bagged the Centre for Values in Leadership – Leader Without Title (CVL- LWT) award of leadership excellence in entrepreneurship and manufacturing.
Princess Bakare-Okeowo was honoured with the award at the 60th leadership colloquium of CVL with theme: "Moving from Consumption to Production: The Challenges".
Commenting on the recognition, the CEO of FAE expressed her delight stating that it was comforting to know that her good works were being observed. She stated that the secret to her achievement were honesty, truthfulness and a mindset to succeed against all odds.
The largest envelope manufacturer in Nigeria, Amazon Bakare-Okeowo, emphasized the need for Nigerians to allow Nigerian manufacturers become the bride of the world by embracing made in Nigeria products whether perfect or not.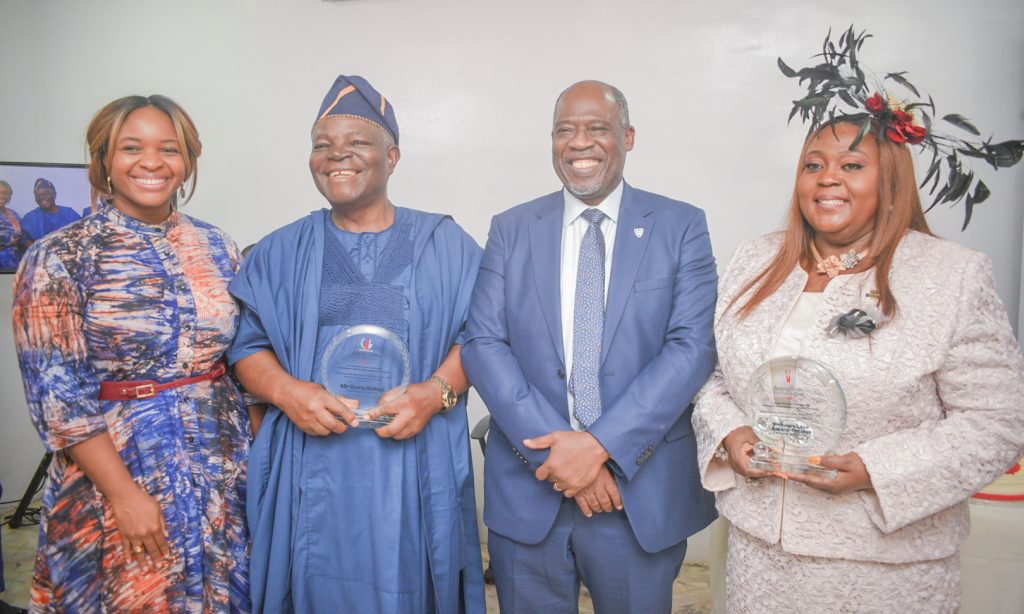 According to her, it has become necessary to allow Nigerian manufacturers make mistakes in their growth process, learn from the mistake, restrategise and expand for global competitiveness.

She, however, stressed the need for government to provide immediate interventions and sustainable policies necessary to support manufacturing and advance the country's industrialization agenda.

Furthermore, she called on government to address the issues that are stifling the survival of the paper manufacturing sector in Nigeria. She stressed that there is an urgent need for a functional paper mill in the country to preserve the three billion dollars used to import paper for production seeing that Egypt with her population has about 40 paper mill clusters.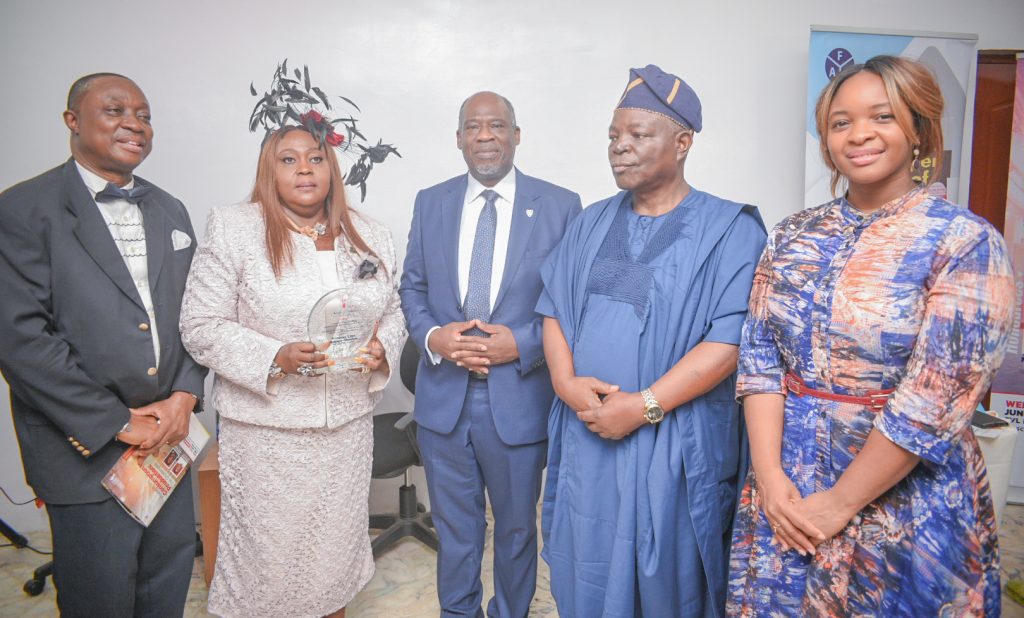 Prof. Pat Utomi, Founder, CVL, stated that, the LWT colloquium focused on the live-wires of economic growth and transformation, entrepreneurship and manufacturing.

He added that the award recipient was deserving of the honour owing to her efforts in keeping manufacturing alive in Nigeria where public policy and factors in the environment limit factories as the anchor of prosperity since the Industrial Revolution.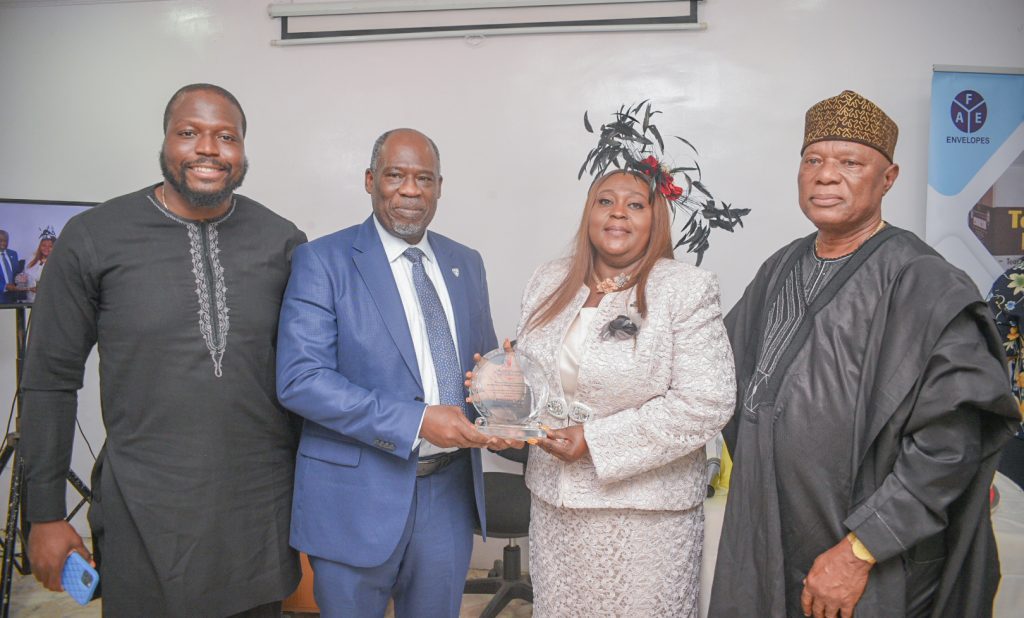 "Manufacturing has been a victim of policy and social priorities particularly when oil came.

"We have however come to a season of trying to rebuild manufacturing in Nigeria to dominate global value chains, he said.